Revival of Zero %
Cement buildings
Natural Building for Everyone
Spreading awareness about Indian natural building methods, through hands-on workshops, online video courses and books
This is a platform for sharing knowledge in natural buildings based on the traditional shelter-making methods in India. The age-old practice of using natural materials available from the surroundings in a way without causing harm to nature is revived. The addition of plant and animal derivatives made these homes durable for centuries.
With over 13+ years of experience, our commitment to research and development in the present day is aimed at advancing traditional natural building methods through innovative techniques. Our primary goal is to establish a sustainable future using zero percent cement
Banana leaf flat limecrete roof

Research and development in limecrete flat roofs, innovatively incorporating sustainable banana leaf materials

Water tank without cement

Constructing a tank with traditional Rajasthani lime plaster, incorporating natural materials such as lime and surkhi.

Madras Terrace roof with adobe

The roof construction involves the use of sundried Adobe bricks, not fired, along with lime for sustainability

Araish Rajasthan lime plastering

Reviving the smooth mirror-like traditional Rajasthani Plasters using lime.

Bamboo-supported flat mud roof

Sturdy flat mud roof constructed with bamboo frame and adorned with flame of the forest leaves.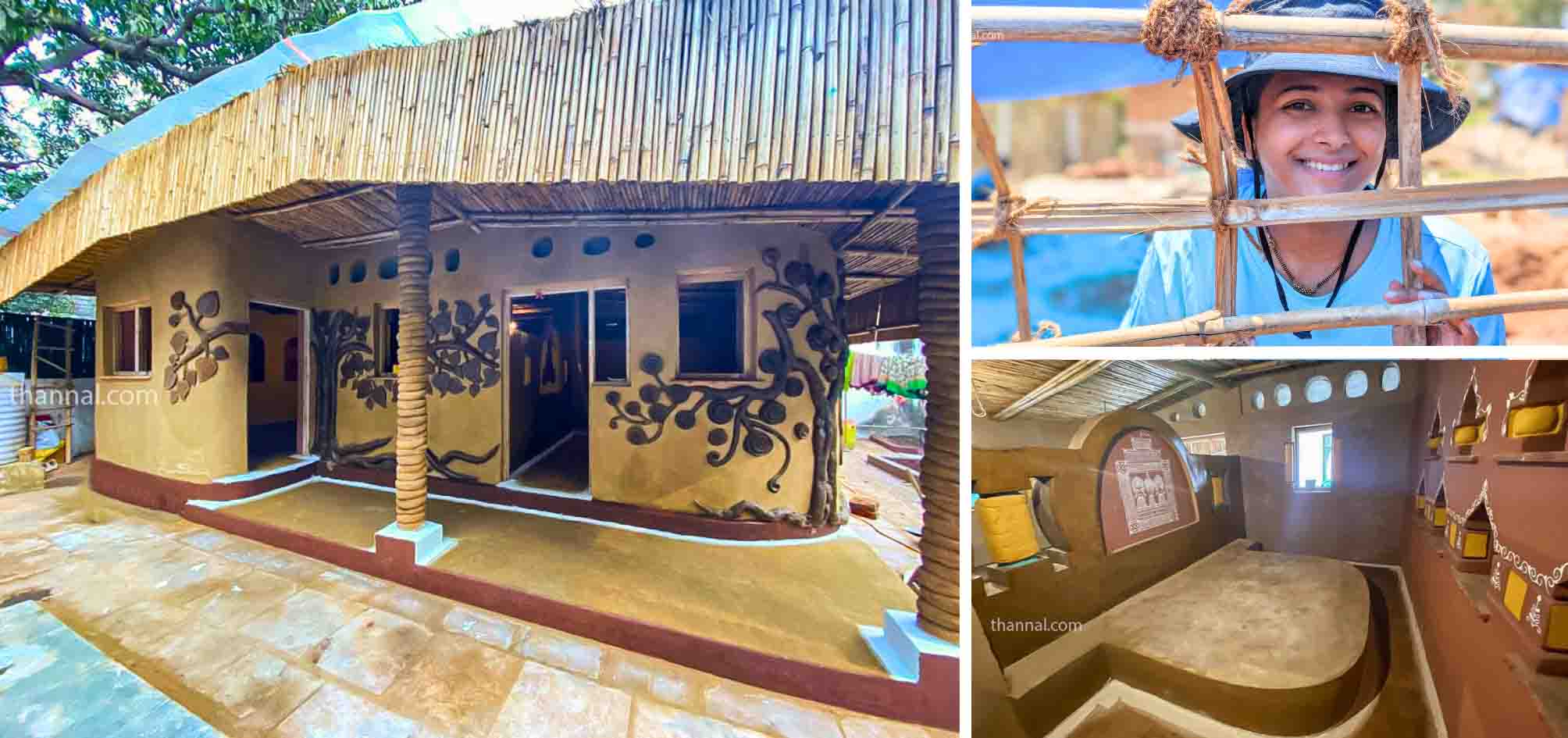 Witness the power of determination as Manisha Thakur builds a sustainable home amidst Delhi's chaos, inspiring eco-conscious living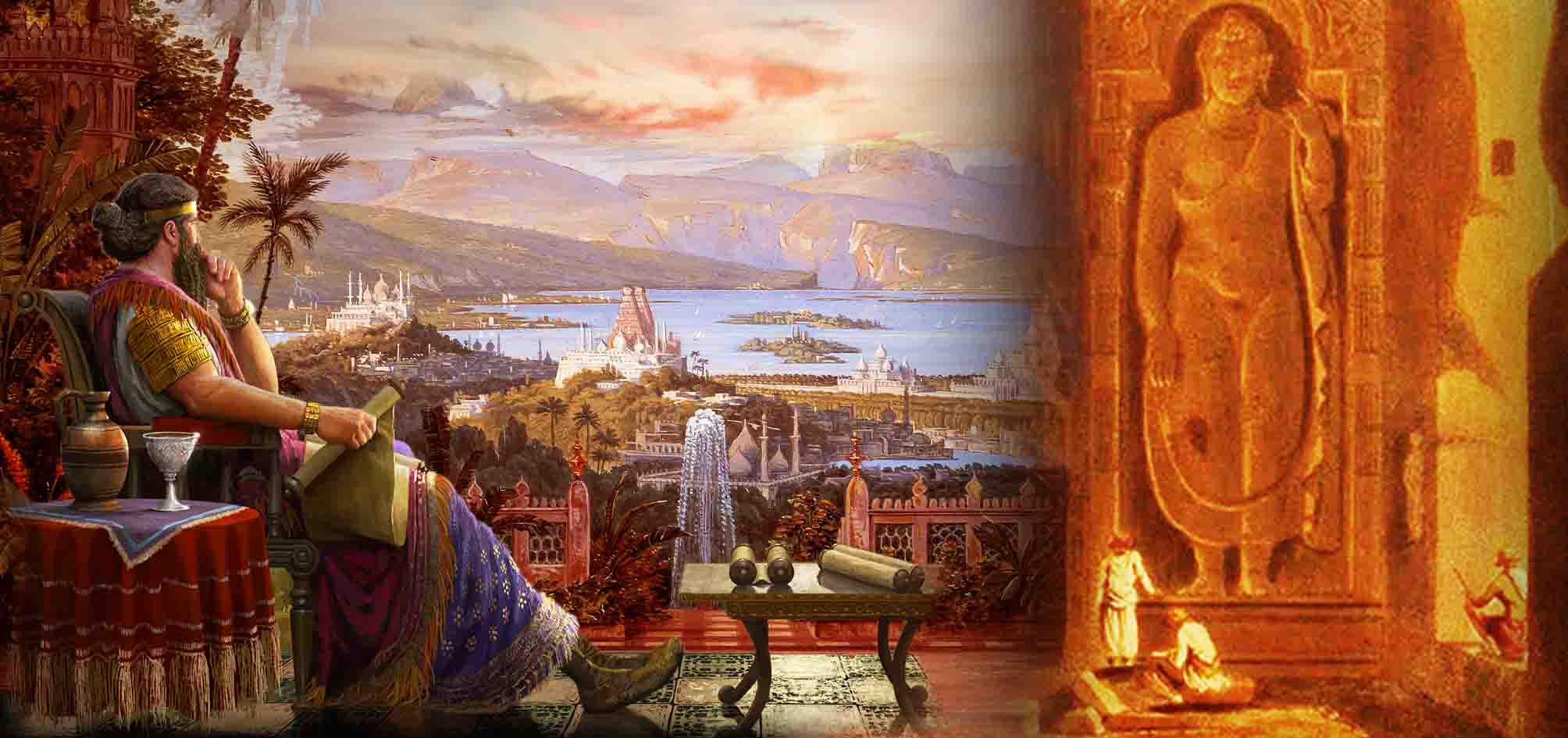 Explore the forgotten civilizations and wisdom of ancient engineers who achieved sustainable cities with natural building techniques. Discover their timeless wisdom for modern sustainability.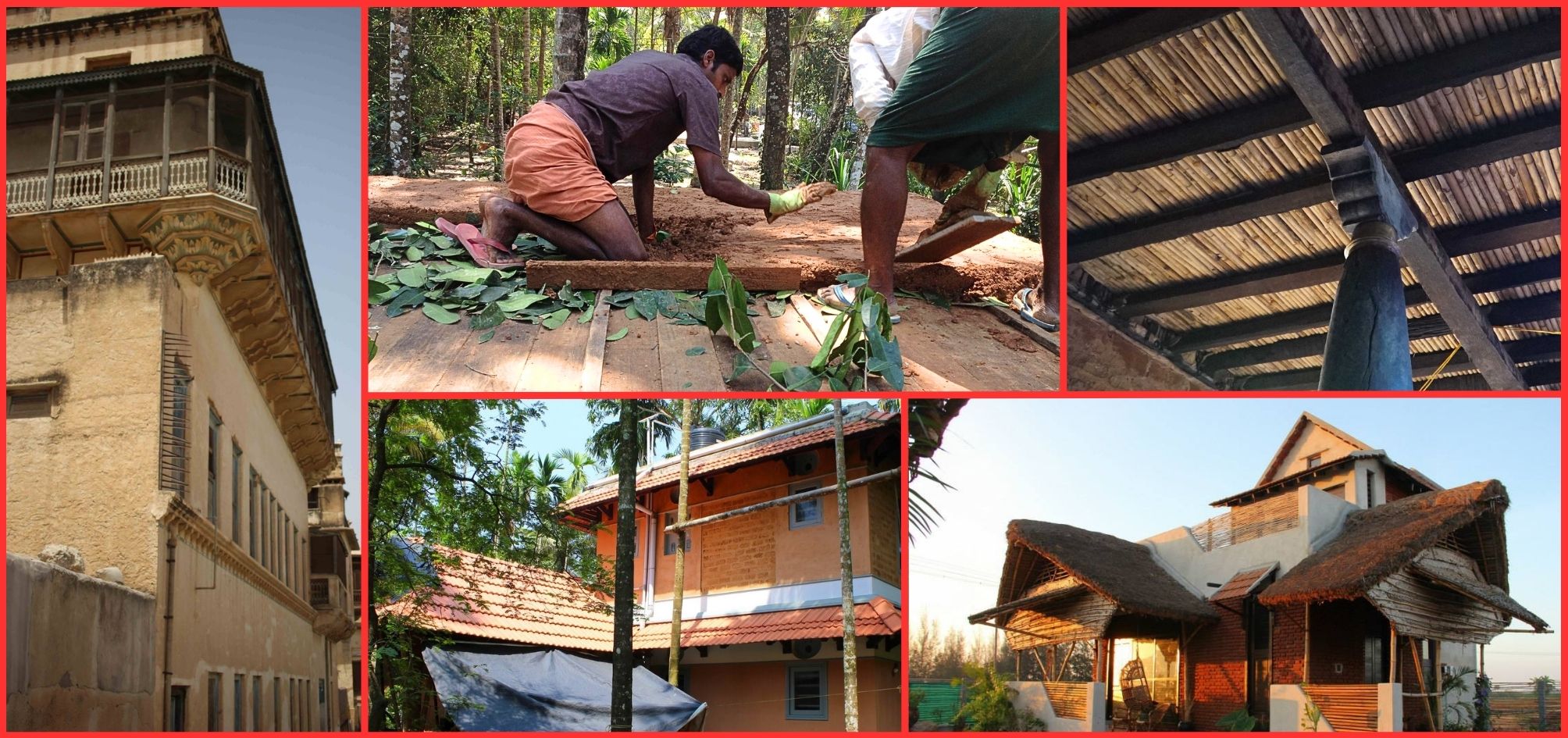 Learn about 8 flat roofing techniques for natural buildings without using cement, from mud to limecrete, and traditional methods from India.