Revival of Zero %
Cement buildings
Natural Building for Everyone
Spreading awareness about Indian natural building methods, through hands-on workshops, online video courses and books
This is a platform for sharing knowledge in natural buildings based on the traditional shelter-making methods in India. The age-old practice of using natural materials available from the surroundings in a way without causing harm to nature is revived. The addition of plant and animal derivatives made these homes durable for centuries.
Completed Workshop
50+ hands-on training programmes were conducted and 1500+ people trained.
Books and ebooks
A path to ensure knowledge transfer from ancestors to the future generations.
Online tutorial video series Part 1 - 4
India's first natural building App for Online learning tutorial video series in Tamil & English
Scientific research and development involving artisans on traditional natural building methods and techniques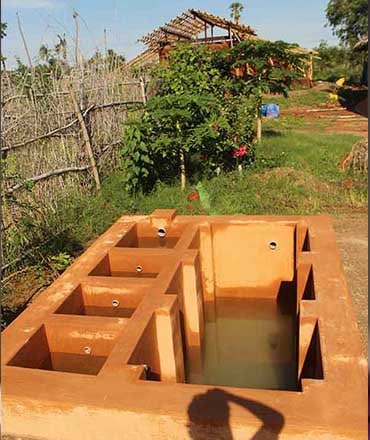 Traditional Rajasthani lime plastering using natural materials like Lime & Surkhi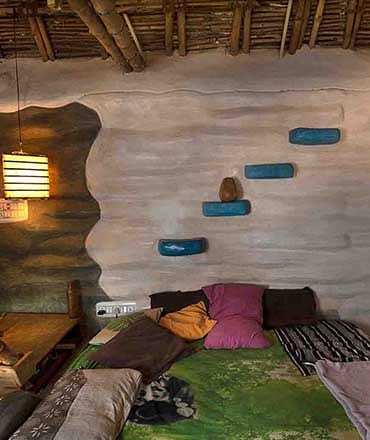 Reviving the smooth mirror-like traditional Rajasthani Plasters using lime.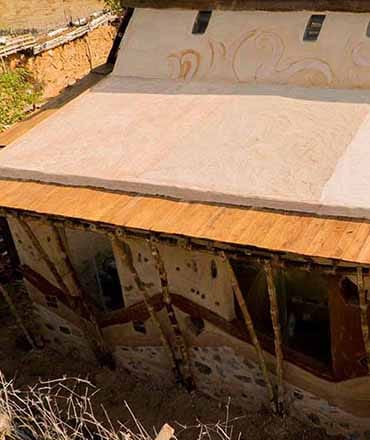 Roofing method using branches & twigs of plants with waterproofing plasters.
Learn the skill of shelter making by working with your hands on in our Natural building kalari.
Natural Plastering and Flooring workshop
Revival of traditional techniques workshop
Natural Building Music videos
Songs that capture people and communities with their essence, journey, and emotions that give awareness to Natural building practices.
Natural Builders Around Us
Here you'll find architects, civil engineers, masons etc & discover Natural builders from every walk of life who have studied with Thannal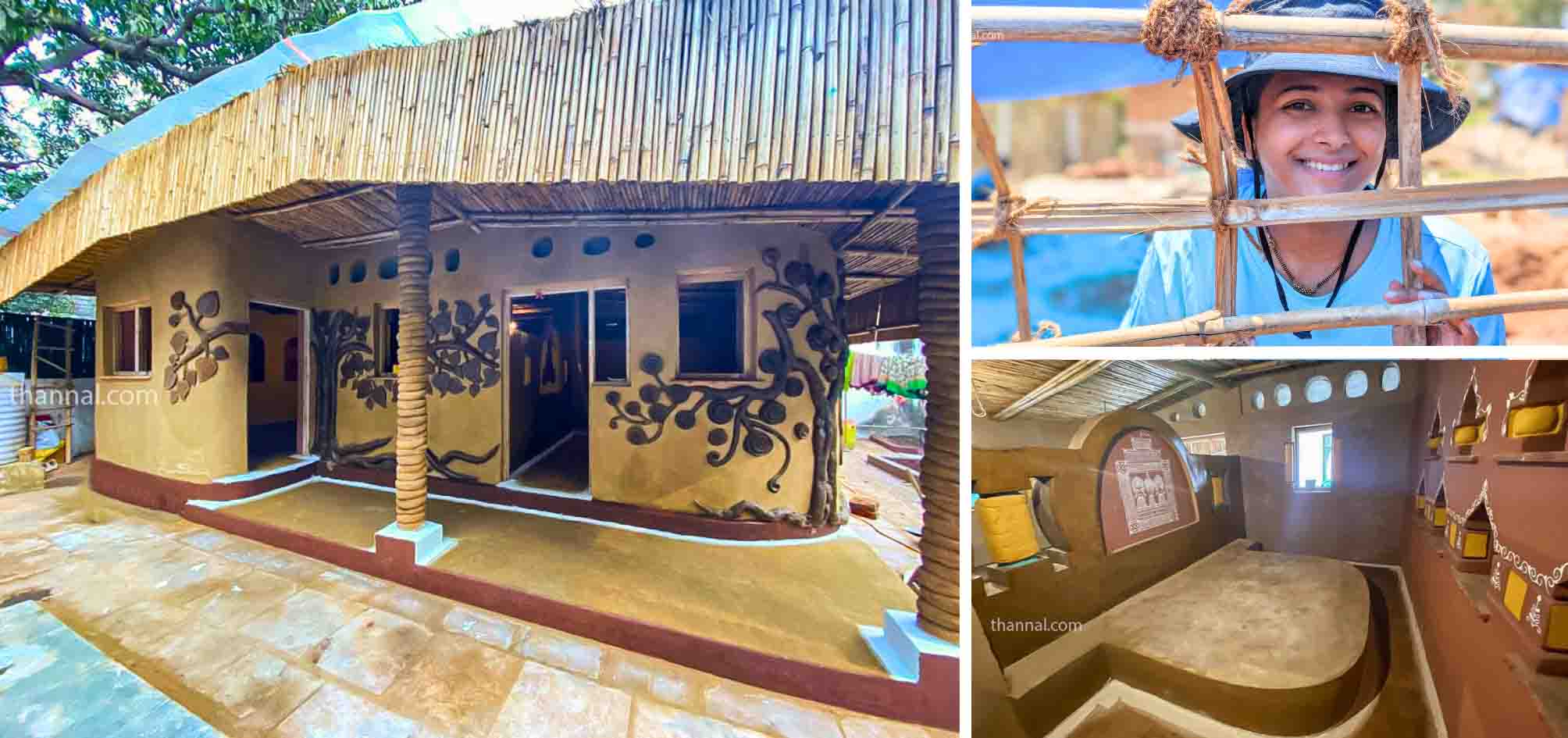 Witness the power of determination as Manisha Thakur builds a sustainable home amidst Delhi's chaos, inspiring eco-conscious living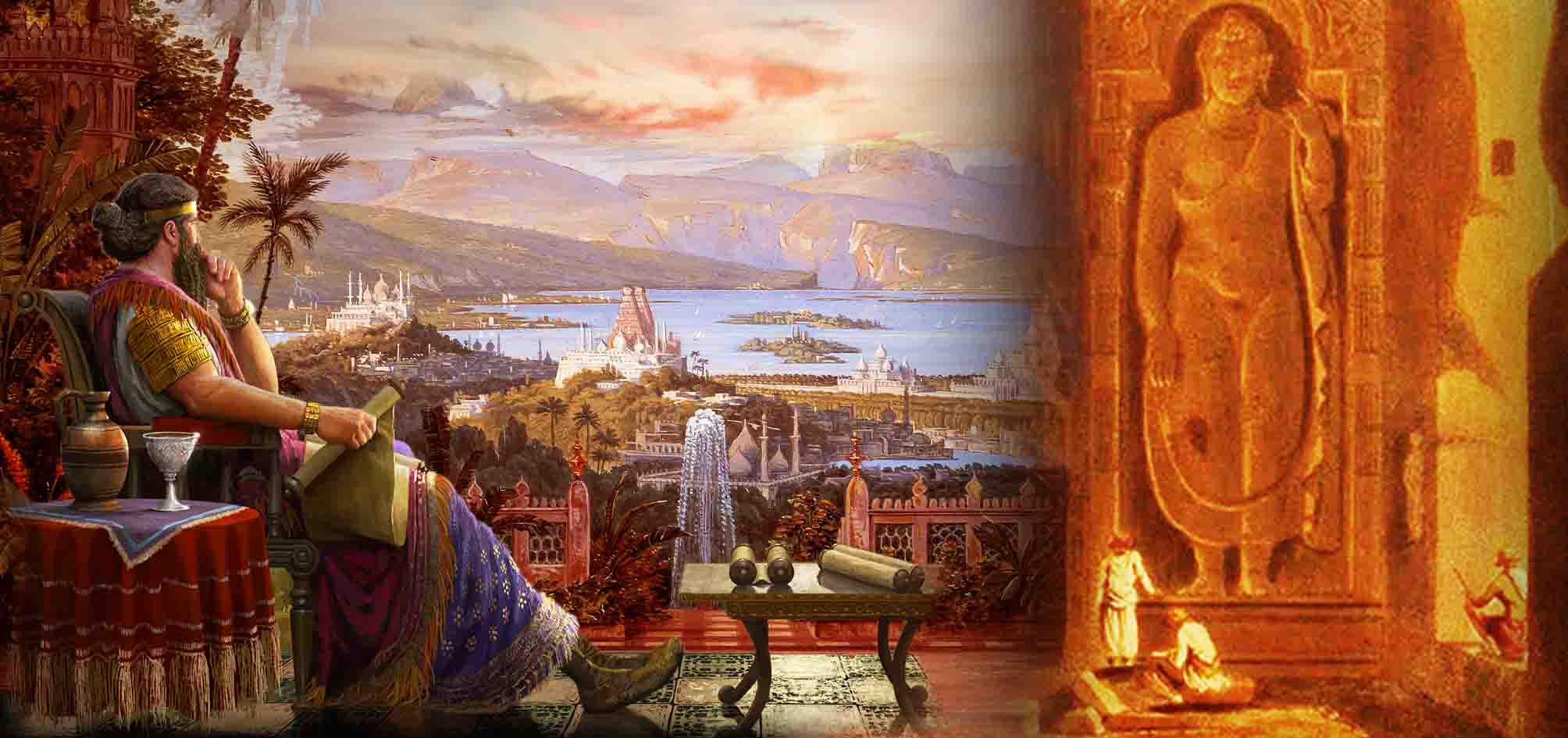 Explore the forgotten civilizations and wisdom of ancient engineers who achieved sustainable cities with natural building techniques. Discover their timeless wisdom for modern sustainability.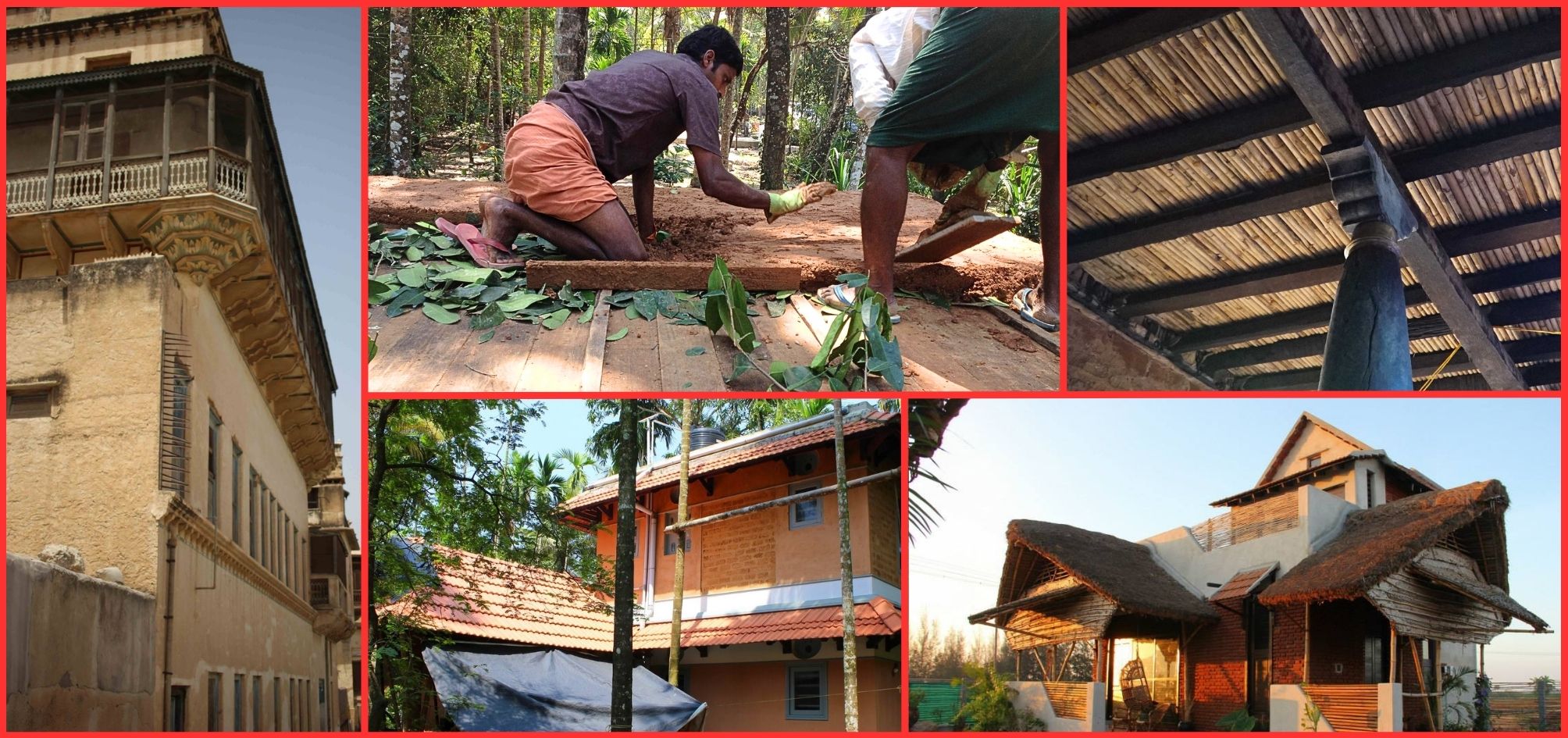 Learn about 8 flat roofing techniques for natural buildings without using cement, from mud to limecrete, and traditional methods from India.
This post is also available in: Tamil