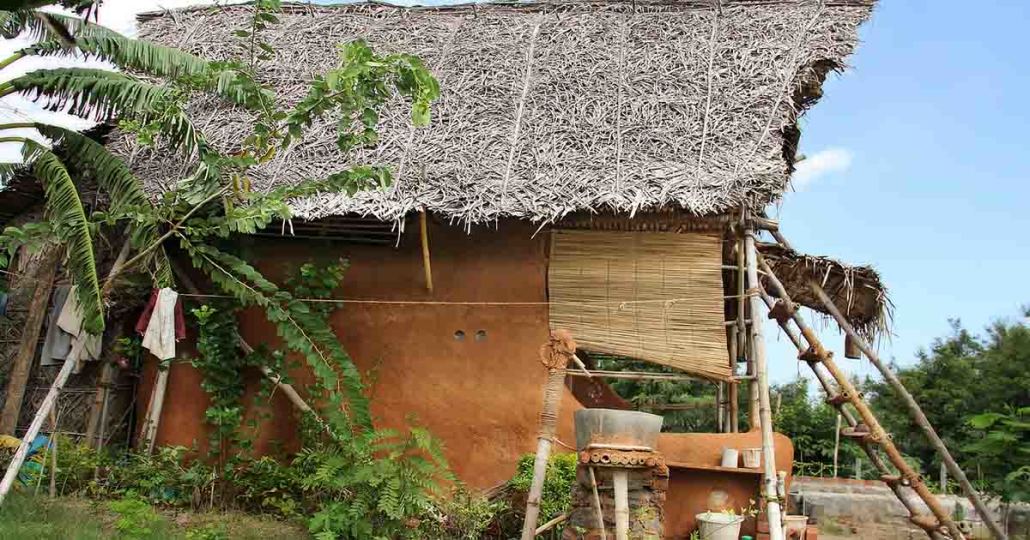 April 2013,Thiruvannamalai
Summer started in Thiruvannamalai, our growing trees started giving shade. Especially our mud structure is really cool inside. Our beloved friend Shihab Kader, a photographer and a well-wisher of Thannal came to visit us and took some photos of our last year activities, including the new stage of our mud hut.
Do you want to study Bamboo course Online ?
Carry the world of learning about Indian Natural Building in your pocket, accessible from anywhere around the world.