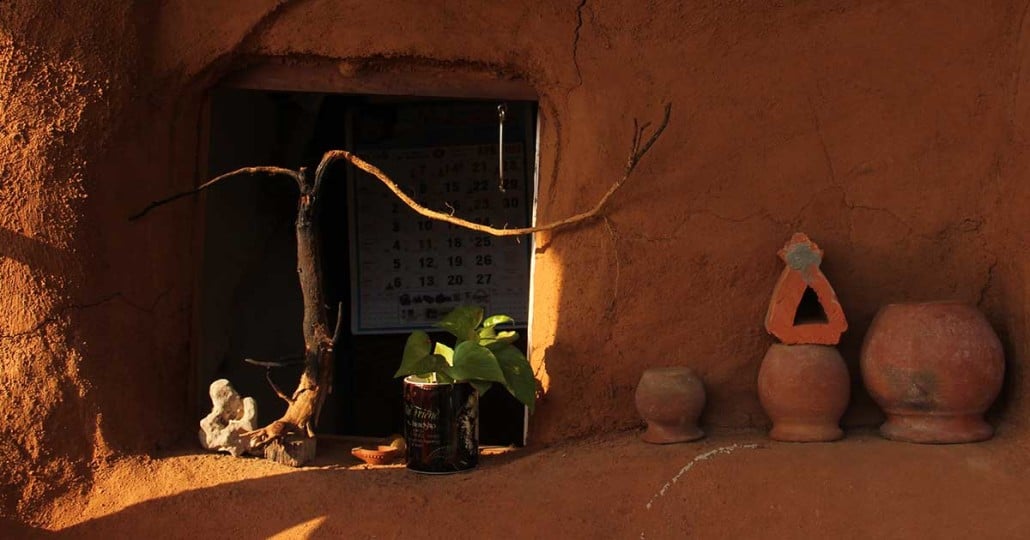 After one year as we planned the same bamboo hut we decided to cover it up with red mud (wattle and daub method).
Do you want to study Bamboo course Online ?
Carry the world of learning about Indian Natural Building in your pocket, accessible from anywhere around the world.