Thannal natural building Projects
Note:
We are not taking any new projects till Dec2021, dedicating full time to create an online learning course on mud buildings. 
Thannal is an awareness group, not a construction group. We do not take up not more than two projects in a year, so we ensure that they are value-based projects. We try to take up different proposals so that Mud buildings can be portrayed in different scales, not just residential projects. Write to us if you have an initiative which is different. You can attend our workshop to know more about mud construction techniques. Every construction initiative done by Thannal are done only in Gift-Culture. Read more about Gift a Natural Building by Thannal to understand how we take up a project.
Ongoing works / Upcoming works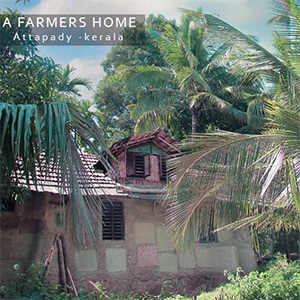 TIRUVANNAMALAI, TAMIL NADU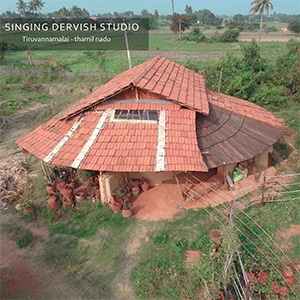 VELLAYAMPATTI, KARUR, TAMIL NADU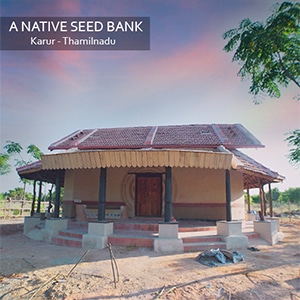 Tiruvannamalai, Tamil Nadu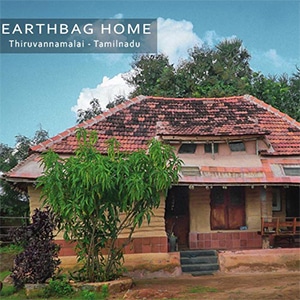 TIRUVANNAMALAI, TAMIL NADU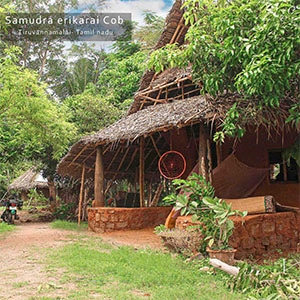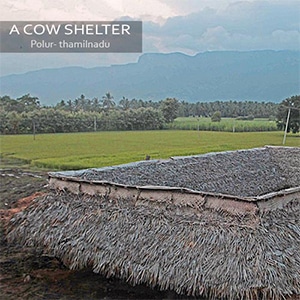 Explore Our Natural building projects videos
Over 50 +  hands-on training programmes were conducted and 1500+ people trained


This post is also available in: Tamil